Surety Home Inspection LLC brings a better sense of stability to the home-buying process, ensuring that our clients have the knowledge and confidence to invest on their terms. We adhere to the industry's most rigorous Standards of Practice—including those as written by ASHI, InterNACHI, and the state of Maryland.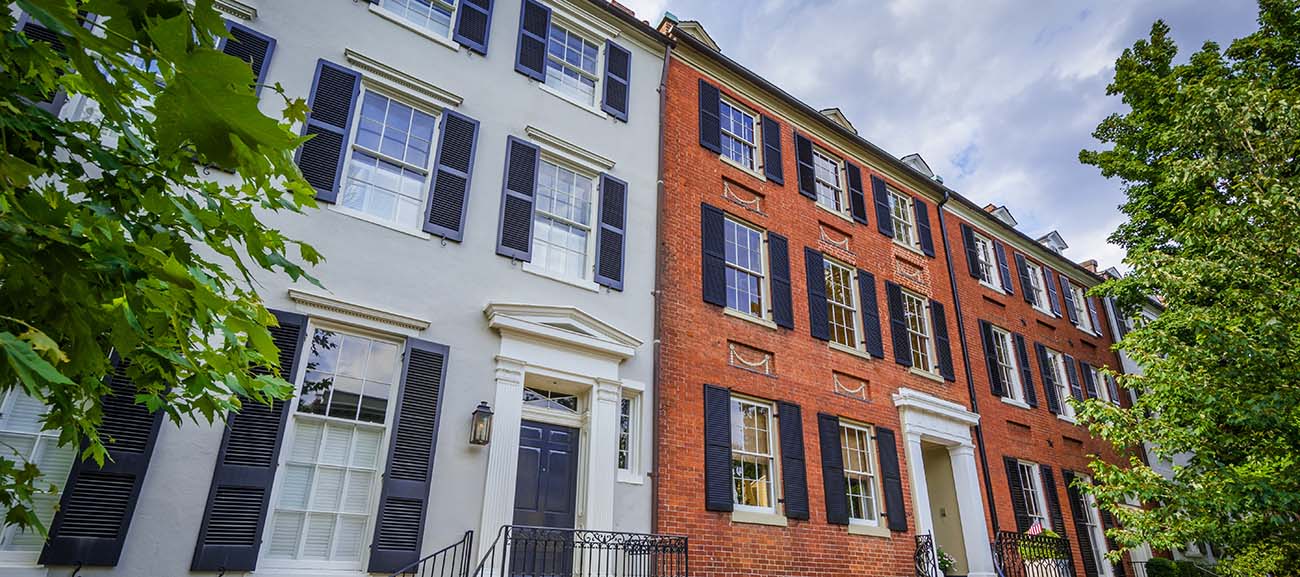 Our Buyer's Inspection is a detailed look into the overall condition of a home, exposing the strengths and weaknesses of most visible and readily accessible components. A straightforward inspection report will be delivered soon after the completed inspection service.
We inspect the entire property, including the following components:
Roof
Structure
Foundation & Crawl Space
Basement
Exterior (doors, windows, siding)
Interior (doors, windows, floors, walls, ceilings, stairs)
Driveways & Walkways
Grading & Drainage
Grounds
Attic, Insulation, & Ventilation
Fireplace
Pools & Spas
Electrical System
HVAC Systems
Plumbing System
Built-in Appliances
Additional Inspection Services
Pre-Listing Inspection
You'd be doing a disservice to your ability to protect your own interests if you choose not to have a home inspected before you list it for sale. When we inspect the home beforehand, we're able to gather information about existing deficiencies so that you have the option of making improvements before the home is shown. This dramatically cuts back on the likelihood of stalled negotiations, ensuring that there is no major issue in the home that has not been already addressed or otherwise discussed with the prospective buyer.
11th Month Warranty Inspection
While your new home is still under warranty (usually for up to 1 year), it's important to schedule this inspection service. We'll comprehensively investigate the property's existing condition, taking notes about any issues that we discover so you can use that information to see if repair costs are fully or partially covered.
Home Maintenance Inspection
This inspection service will provide you with a detailed summary about areas of your home that are in need of maintenance. We'll list out each component that necessitates your attention, explaining the issue at hand and giving you guidance on how to prioritize and carry out the work.
Commercial Property Inspection
Investing in a commercial property? Whether it's an industrial, agricultural, retail, or any other type of commercial space, we can inspect it. We'll comprehensively assess the condition of each building and the surrounding grounds, providing you with much-needed information about the existing strengths and deficiencies so that you can make an informed investment decision.
4 Point Inspection
Most commonly requested by insurance agencies, a 4 Point Inspection will include an evaluation of a home's roofing, plumbing, electrical system, and HVAC system. If these critical systems are found to be in acceptable enough condition to meet the insurer's minimum property standards, you'll be able to qualify for a policy without having to jump through hoops.
Loan Draw Inspection
For this inspection service, we'll keep tabs on a home construction project from beginning to end to ensure that the construction process is compliant with the terms of the loan agreement. We'll study the lender's requirements and the proposed budget, arriving at the construction site multiple times to assess progress and to take inventory of the materials stored on-site.
Re-inspections
This inspection of a home is focused chiefly on components that were repaired or replaced after they were identified as unsafe or otherwise defective during our full home inspection. We'll carefully look over any changes that were made, helping the home-buyer gain peace of mind by providing confirmation about the quality of the repair work before a transaction moves forward.
Radon Testing
Using cutting-edge technology, we'll test a home for the presence of an elusive, yet incredibly dangerous hazard—radon gas. Although radon is naturally occurring, it is a major health risk to humans who are exposed to high concentrations. The gas is odorless and invisible, and without using our advanced radon monitoring equipment, it's possible that residents in a home could be exposed without knowing until they experience lung disease later down the road.
WDO/Termite Inspection
It's detrimental to your own best interests to not have your prospective home inspected for termite damage ahead of a final purchase. We'll investigate the property for damage caused by termites and other wood-destroying insects, also taking into account any signs of active infestations.
Water Testing
For your safety, it's a great idea to have a home's water supply tested for harmful contamination before final closing. Samples will be taken from the well and tap water, after which they will be taken to a local lab for analysis. The specialists at the lab will test for contamination caused by coliform bacteria, heavy metals such as lead, nitrates, and nitrites.
Mold Testing
Mold Testing can be performed ahead of a home purchase to help you eliminate potential health risks before occupying the property as a resident. We'll begin by visually inspecting the home for signs of mold growth, going on to collect air and surface samples as necessary for additional laboratory testing.
Air Quality Testing
This inspection service will evaluate a home's indoor air quality, shedding light on various contaminants that may be detrimental to the health of residents. We'll be looking for evidence of a number of contaminants—including VOCs, pet dander, mold, carbon monoxide, tobacco smoke, and several others.
REO Bank Sales Inspection
If you're preparing to invest in a home that has been repossessed by the lender, then it's critical that you have the property professionally inspected—because there's truly no telling what condition the home is in until the inspection has been completed. Bank-owned homes are sold as-is, and as a buyer, you need to be aware of existing issues so that you're able to avoid potential financial pitfalls.
Comprehensive Energy Audits
If you're a home-buyer who is attracted to an energy-efficient living space, then you'll want to consider scheduling this comprehensive inspection service. We'll spend time studying the home's energy consumption, looking at previous utility bills before thoroughly inspecting the property. During the inspection, we'll assess elements of the home such as insulation rating, door and window sealing, and the energy usage of the core mechanical systems. Our follow-up report will include numerous recommendations on how to improve the home's efficiency.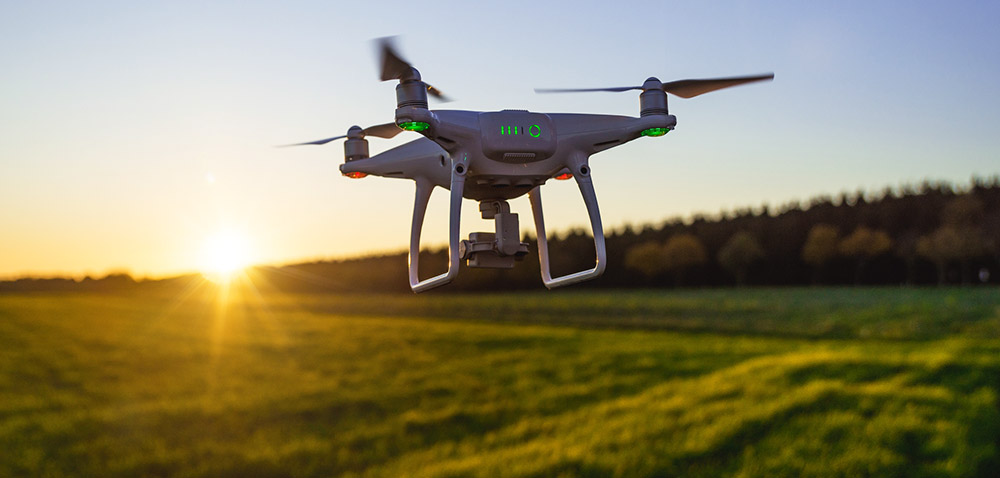 Landscape Aerial Inspection Videography
This inspection service is of tremendous benefit to farmers or anyone else who needs a large tract of land inspected. We'll utilize aerial drone videography with a motorized gimbal to take smooth and highly detailed footage of the property, revealing the overall layout and shedding light on the condition of key features. Videos are shot in 4k and can be up to 1-hour long depending on the size of the property.
A full thermal imaging scan and preliminary radon test can be performed by request—also at no extra cost!
We utilize technology extensively during our inspections for no additional fee. This may include: thermal imaging, aerial drone photography, RFID wall scanning, and a moisture meter. Contact us today to request an inspection.

Ask about our discounts for repeat clients.
Weekend appointments are available. We accept online payments.