Surety Home Inspection LLC
Montgomery County and the District of Columbia
Extra Scrutiny = Extra Security
At Surety Home Inspection LLC, our investigative home inspections allow our clients to obtain the securities they need in order to make a protected real estate investment. We are meticulous in our process, putting the entire home under the microscope so that there are no remaining mysteries or misrepresented details about the property's overall condition.
Having this knowledge is a major advantage for the home-buyer—alleviating stress, cutting down on financial risk, and instilling the confidence needed to stand your ground during final negotiations. A home inspection is your stoutest defense against buyer's remorse, and we'll go above and beyond to elevate you to a position in which you are most likely to succeed.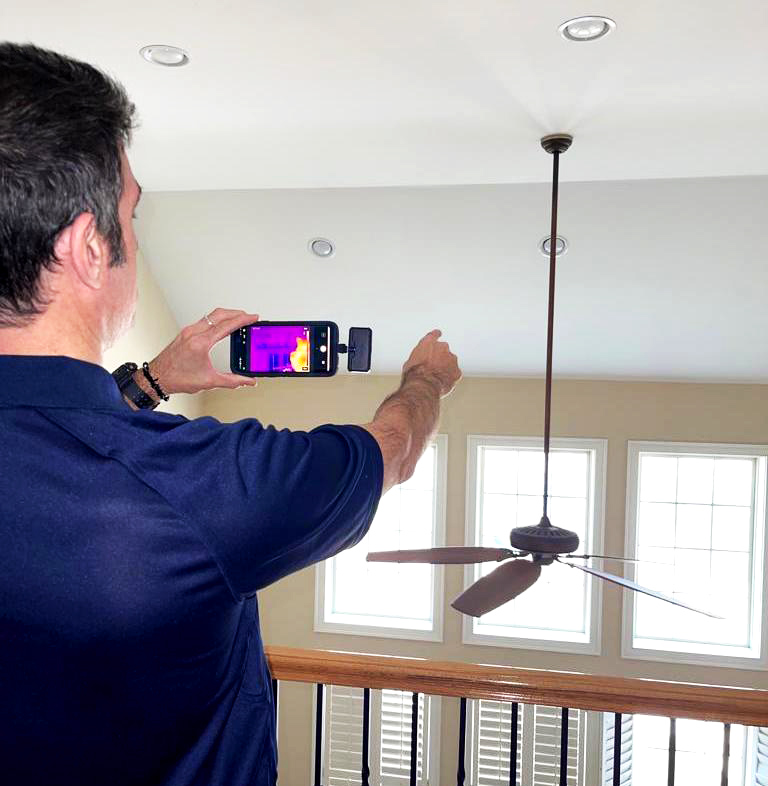 High-Tech Home Inspections Give you an Edge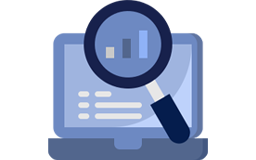 Cutting-Edge Technology
We employ the industry's most cutting-edge technology to provide a home inspection experience like no other—delivering detailed and accurate results that will uncover potential issues that may have otherwise remained undetected while your due diligence window is still open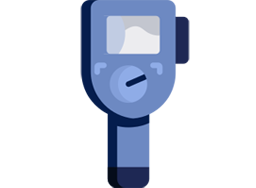 Thermal Imaging Scan
If you request it, we'll include a full thermal imaging scan and preliminary radon test with your home inspection—an incredible value with absolutely no upcharge!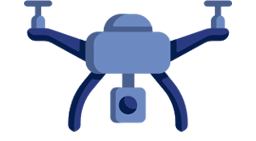 Drone Roof Inspection
A drone roof inspection can be added to your inspection service, allowing us to comprehensively inspect roofing systems that are inaccessible to ordinary foot traffic—while also preventing the extra wear and tear that can occur when certain roof applications are walked upon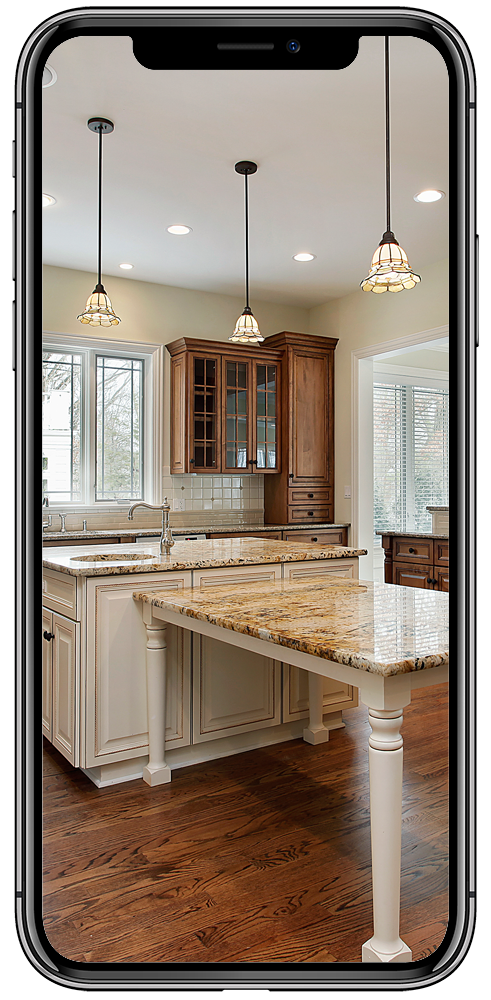 Detailed Inspection Reports With Audio & Video
Immediately after we finish inspecting the last item in your prospective home's construction, we'll review and edit our notes—sending you a detailed and easy-to-read inspection report as soon as possible.
We take a slightly different approach to inspection reporting than many other professionals in the field, opting to include audio, photographs, and video clips to help clear up potential confusion and to give you a more well-rounded perspective of what an existing issue may entail. We'll also highlight the strengths in the home's construction so that you can more easily weigh the pros and cons of an investment if you were to close on the home today.
Proudly Serving Montgomery County, MD and the Surrounding Region
Our extensive catalog of home inspection services are available to clients in Montgomery County and the District of Columbia.
At Surety Home Inspection LLC, we know that there are no guarantees when you set out to buy a home—but by providing a superior home inspection, we strive to help get you as close as you can to a sure thing. With an improved understanding of the home's overall condition, you'll be primed to make the most informed decision possible. Contact us today to request an inspection.

Ask about our discounts for repeat clients.
Weekend appointments are available. We accept online payments.